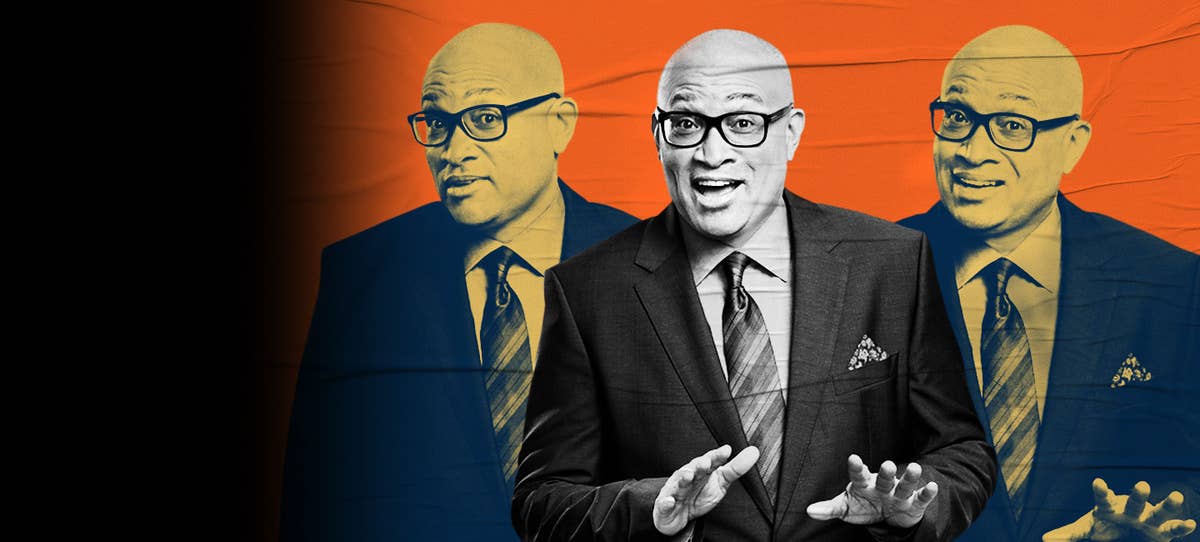 Wilmore
Available Now on Peacock
Enter your email to start watching
Wilmore
Comedy • 1 Season • TV-MA
Seriously funny, potentially awkward and most definitely honest, Larry Wilmore hosts high-profile guests discussing the most important election of our lifetime in this limited series. Change out of your sweatpants, America!
Starring: Larry Wilmore 
Executive Producers: Larry Wilmore, Jo Miller, Tony Hernandez, Brooke Posch, David Miner, Michael Rotenberg
Writers: Travon Free, Chloe Hilliard, Jo Miller, Larry Wilmore
Director: Brittany Scott Smith

Stream thousands of hours of hit movies and TV shows, plus the latest in news, sports and pop culture.