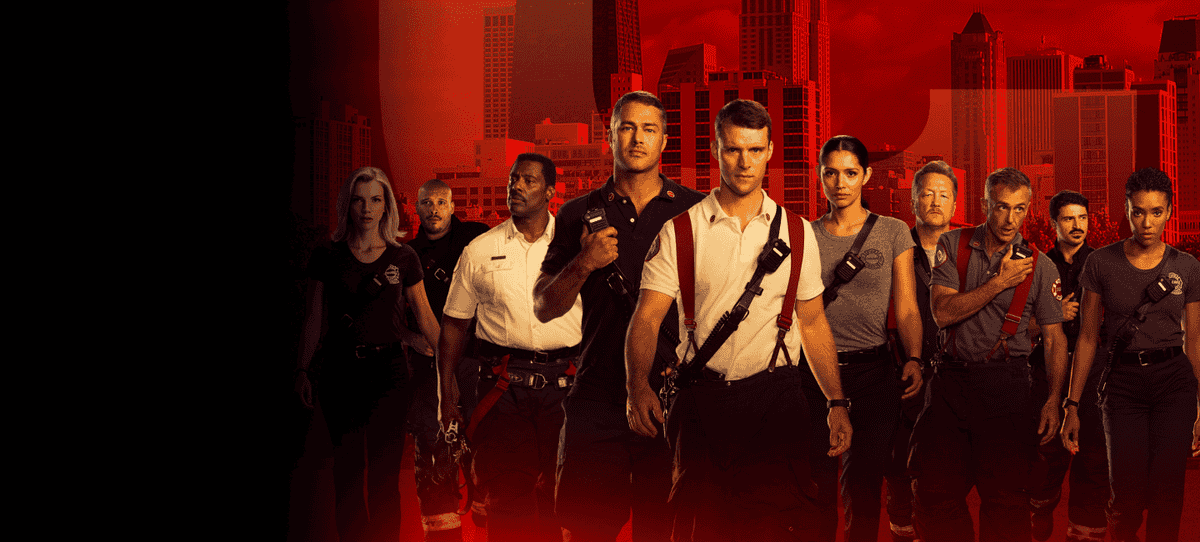 Chicago Fire
Watch all Seasons on Peacock
Watch Full Episodes of Chicago Fire for Free
Chicago Fire
Drama • 9 Seasons • TV-14
Watch Chicago Fire as the courageous firefighters, rescue squad and paramedics of Chicago Firehouse 51 bravely face danger, fighting to protect their city and save the people of Chicago. Despite their differences they have formed deep, unbreakable bonds and all personal drama is set aside when the city's next big emergency hits.
Starring: Jesse Spencer, Taylor Kinney, Christian Stolte, Eamonn Walker, Joe Minoso, Randy Flagler, David Eigenberg
Creators: Michael Brandt, Derek Haas
Executive Producer: Dick Wolf

Stream thousands of hours of hit movies and TV shows, plus the latest in news, sports and pop culture.