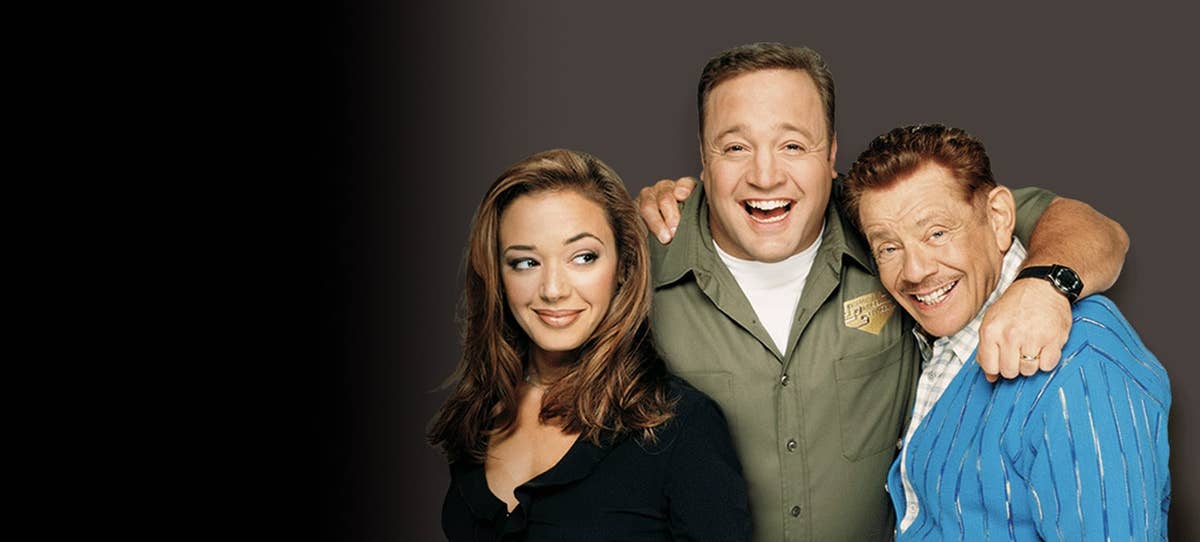 The King of Queens
Watch all Seasons on Peacock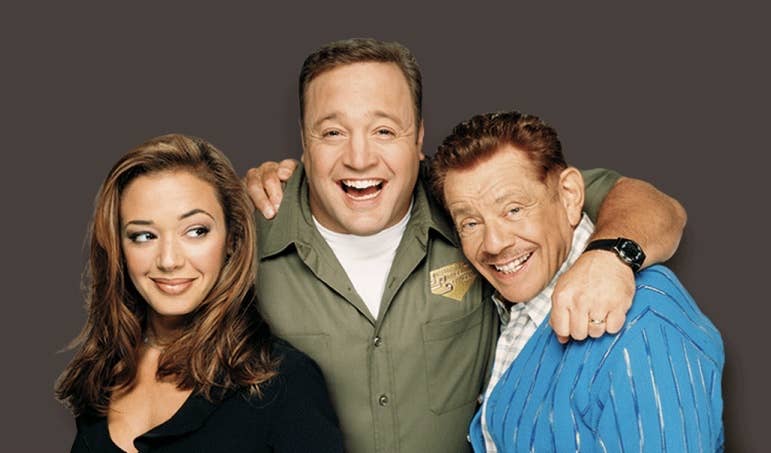 The King of Queens
Watch all Seasons on Peacock
The King of Queens
Comedy • 9 Seasons • TV-PG
Watch The King of Queens about parcel delivery man Doug Heffernan (Kevin James), who lives in Queens, New York with his wife, Carrie (Leah Remini) and newly widowed father-in-law, Arthur (Jerry Stiller) who moved into their basement. The King of Queens is a hilarious sitcom focusing on the everyday events couples and families go through.
Starring: Kevin James, Leah Remini, Jerry Stiller, Victor Williams, Patten Oswalt, Gary Valentine, Nicole Sullivan
Creators: Michael J. Weithorn, David Litt
Writers: Michael J. Weithorn, David Litt

Stream thousands of hours of hit movies and TV shows, plus the latest in news, sports and pop culture.