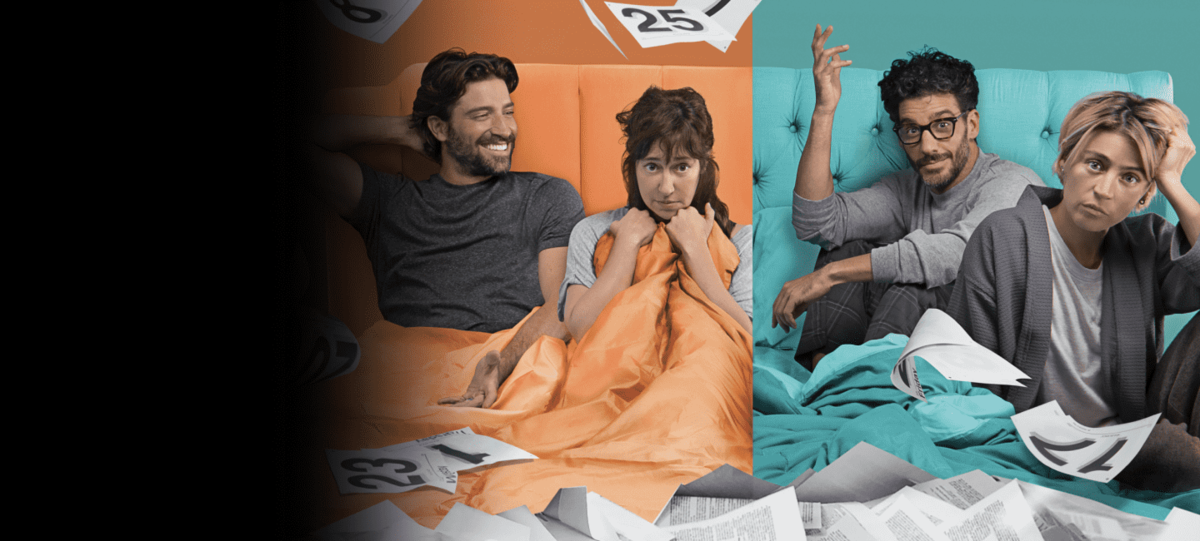 100 Días para Enamorarnos Uncensored
Watch all episodes on Peacock
100 Días para Enamorarnos Uncensored
Romance • 1 Season • TV-MA
Muy cerca de su 18º aniversario de bodas, Constanza quiere el divorcio, pero Plutarco le hace una propuesta: una prórroga de 100 días para volver a enamorarse.
Starring: Ilse Salas, Mariana Treviño, Erick Elías, Sylvia Saenz, David Chocarro, Sofía Lama
Creator: Ricardo Álvarez Canales
Executive Producers: Marcos Santana, Miguel Varoni

Stream thousands of hours of hit movies and TV shows, plus the latest in news, sports and pop culture.
Introducing Peacock from NBCUniversal.