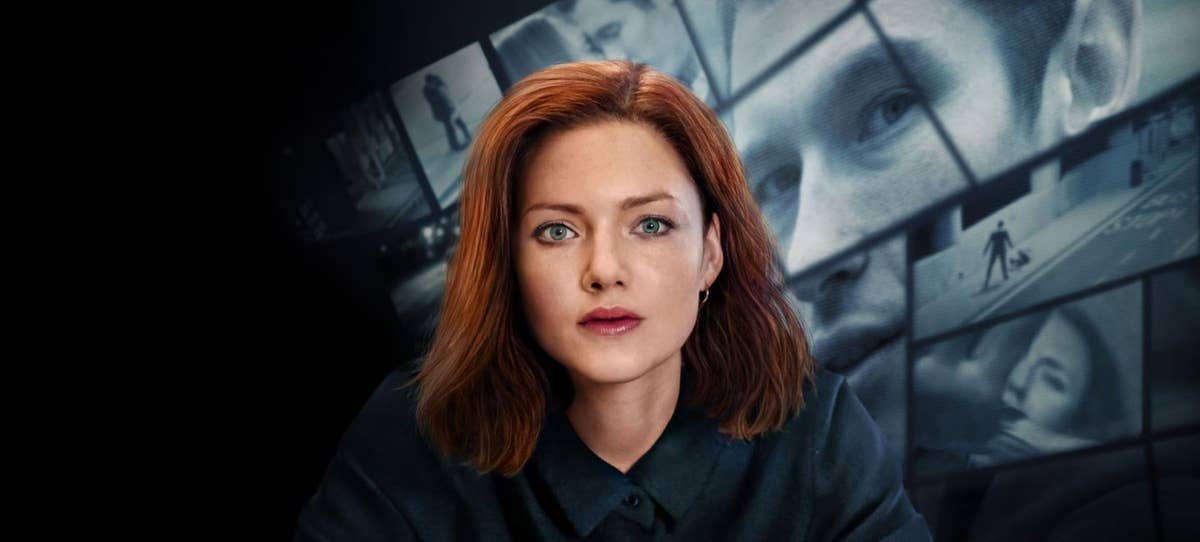 The Capture
Season 1 Available Now
The Capture
Drama • 1 Season • TV-MA
While disentangling misinformation from truth in an era of deepfakes, alternative facts and ubiquitous surveillance, an investigation of damning video evidence calls into question whether seeing is deceiving.
Starring: Callum Turner, Holliday Grainger, Ron Perlman, Famke Janssen, Ben Miles, Ralph Ineson, Paul Ritter, Lia Williams, Laura Haddock
Director/Writer: Ben Chanan
Executive Producers: David Heyman, Rosie Alison, Ben Irving, Tom Coan, Tom Winchester
Producer: Derek Ritchie

Stream thousands of hours of hit movies and TV shows, plus the latest in news, sports and pop culture.
Introducing Peacock from NBCUniversal.