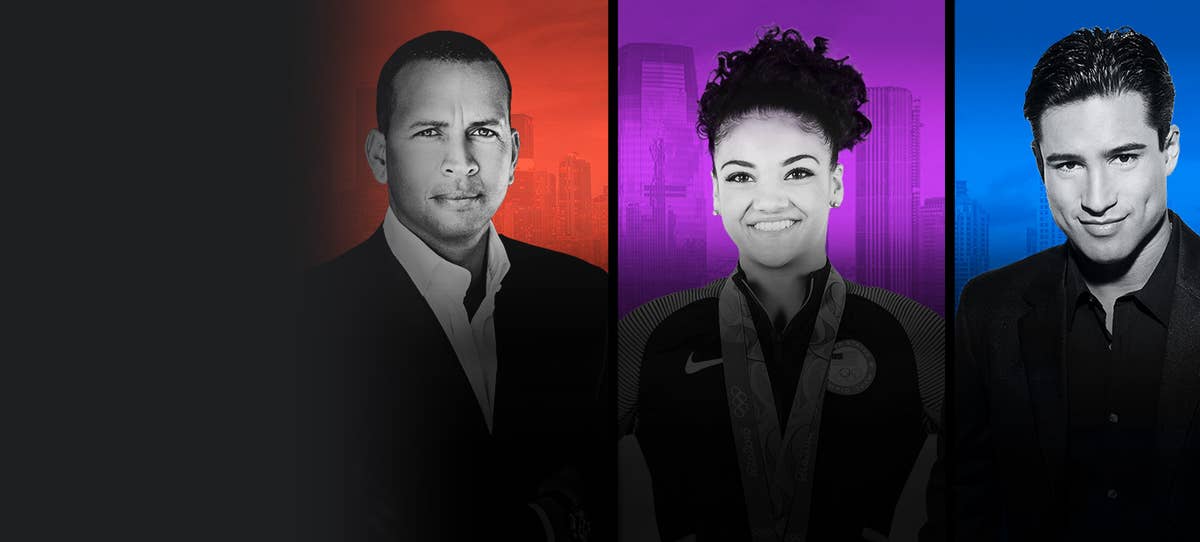 True Colors
Available Now on Peacock
Enter your email to start watching
True Colors
Docu-Series • 1 Season • TV-PG
An intimate and vivid portrait of the stories of successful Hispanics living in the United States. Enlightening audiences and showing their True Colors through a closer look at their beginnings, struggles, family, and close friends.
True Colors is being produced by Telemundo for Peacock.

Stream thousands of hours of hit movies and TV shows, plus the latest in news, sports and pop culture.