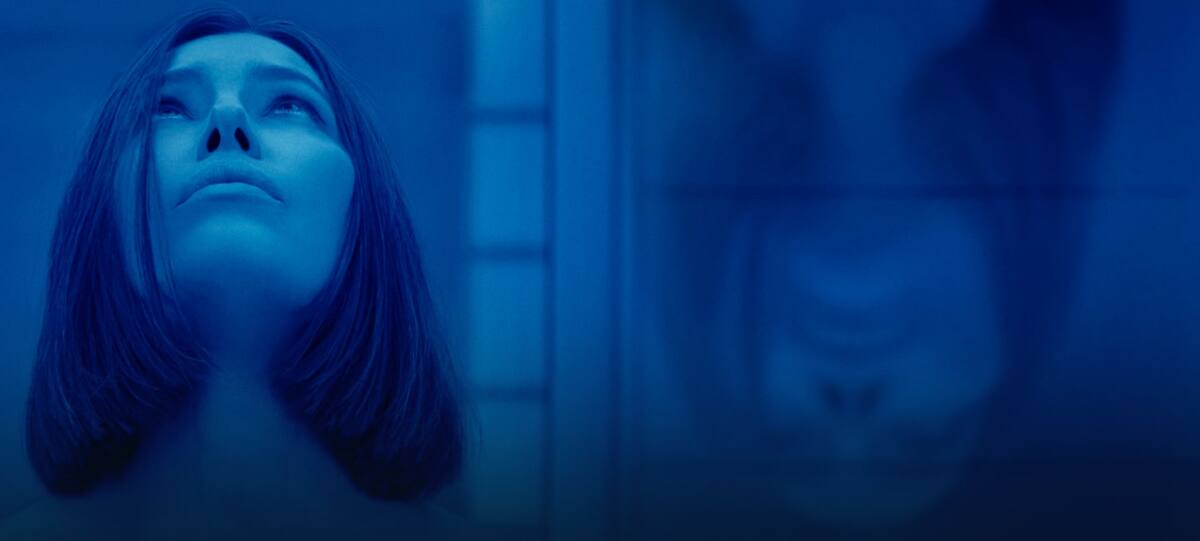 Limetown
Stream Season 1 on Peacock
Enter your email to start watching
Limetown
Drama • 1 Season • TV-14
Watch Limetown, a fictional drama where over 300 men, women, and children mysteriously vanish from a small town in Tennessee with no witness, no clues, and no survivors. Lisa Haddock (Jessica Biel), an investigative journalist tries to piece together what happened to the people of Limetown.
Starring: Jessica Biel, Stanley Tucci, Omar Elba, Sherri Saum, Alessandro Juliani, Reha Sharma, Vera Frederickson, Louis Ferreira, Kelly Jenrette, Janet Kidder, Hanna O'Dowd, John Beasley, Marlee Matlin
Creators/Writers: Zack Ackers, Skip Bronkie
Executive Producers: Zack Akers, Josh Applebaum, Adam Banks, Skip Bronkie, Adrienne Erickson, Andre Nemic
Director: Rebecca Thomas
Stream new movies, hit shows, exclusive Originals, live sports, WWE, news, and more.