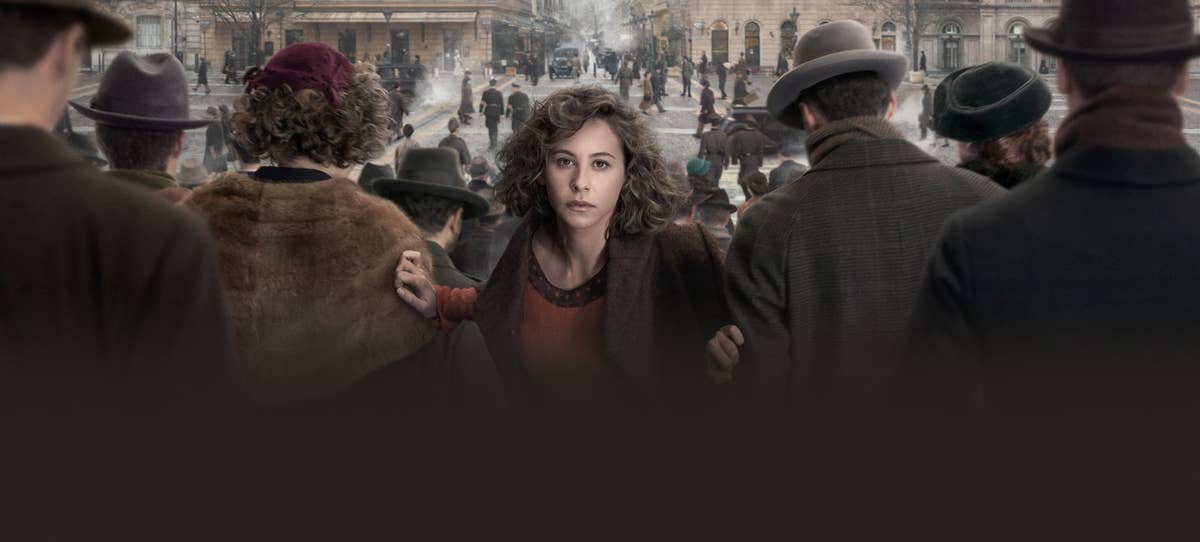 Dime Quién Soy: Mistress of War
Available Now on Peacock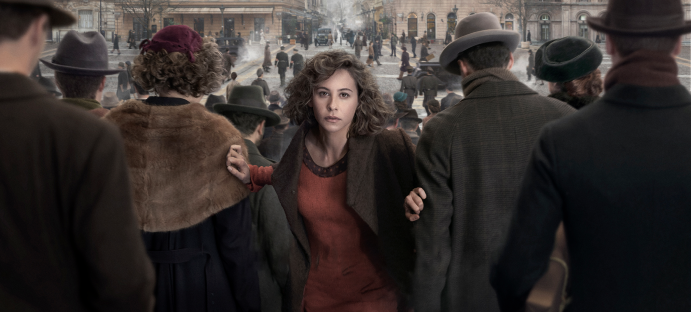 Dime Quién Soy: Mistress of War
Available Now on Peacock
Watch Full Episodes of Dime Quién Soy: Mistress of War
Stream the first episode for free.
Stream all 9 episodes with Peacock Premium.
Amelia Garayoa, a brave woman, gives up her comfortable life in her struggle for freedom.
Dime Quién Soy: Mistress of War
Drama • 1 Season • 9 Episodes • TV-MA • TV Series • 2021
Watch Dime Quien Soy: Mistress of War, a historical drama series based on the popular novel "Dime Quien Soy (Tell Me Who I Am)" by Julia Navarro. The series is set in 1934 amid a turbulent Europe, Amelia (Irene Escolar) leaves behind her family to join the fight for freedom. When Amelia is enlisted as an international spy, intrigue, war, love and espionage quickly become the forefront of her life placing her in the middle of the most important events in the history of 20th century Europe.
Executive Producers: José Manuel Lorenzo, Domingo Corral and Marcos Santana.
Created By: José Manuel Lorenzo
Director: Eduard Cortés
Written By: Piti Español
Based on the novel by Julia Navarro
Dime Quién Soy: Mistress of War Cast
Irene Escolar
Amelia Garayoa
Pierre Kiwitt
Max von Schumann
Maria Pia Calzone
Carla Alessandrini
Stream new movies, hit shows, exclusive Originals, live sports, WWE, news, and more.