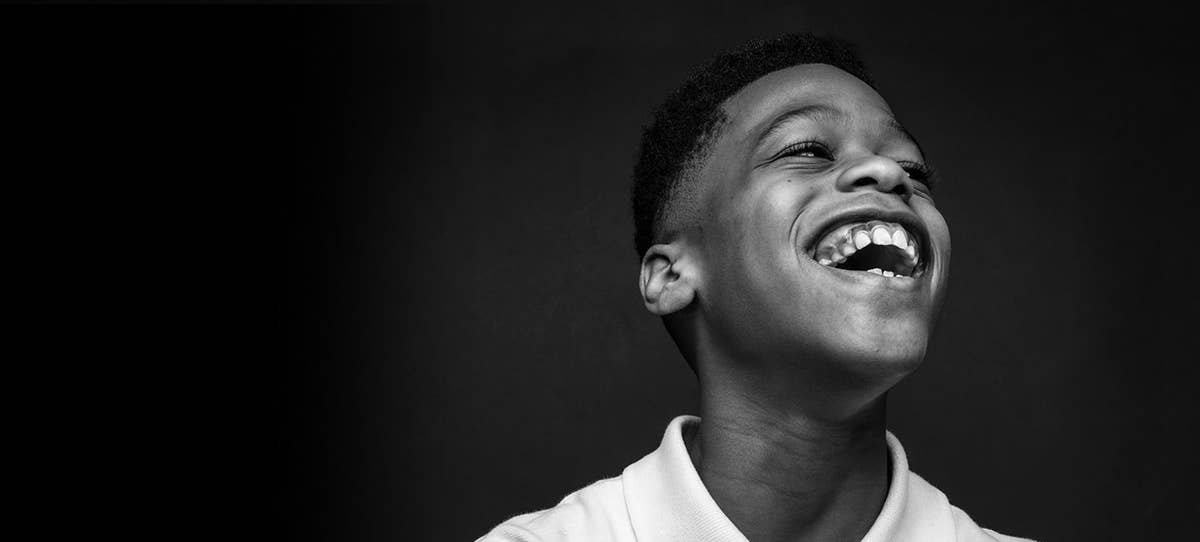 Black Boys
Available Now on Peacock
Black Boys
Documentary • TV-MA • 1h 35m
Illuminating the full spectrum of humanity for Black boys and men in America through an intimate, intergenerational conversation at the intersection of sports, education and criminal justice.
Featuring: Carmelo Anthony, Cris Carter, Chris Long, and Jemele Hill Key.
Producer: Malcolm Jenkins
Writer/Director: Sonia Lowman
Stream new movies, hit shows, exclusive Originals, live sports, WWE, news, and more.