USA Insider Exclusive
Create a free profile to get unlimited access to exclusive show news, updates, and more!
Sign Up For Free to View
Every Event at the 2024 Olympics Will Stream LIVE on Peacock
The 2024 Olympics will be here before you know it. When it's time for the games to begin in Paris, you'll be able to stream them all LIVE. And that's only the beginning.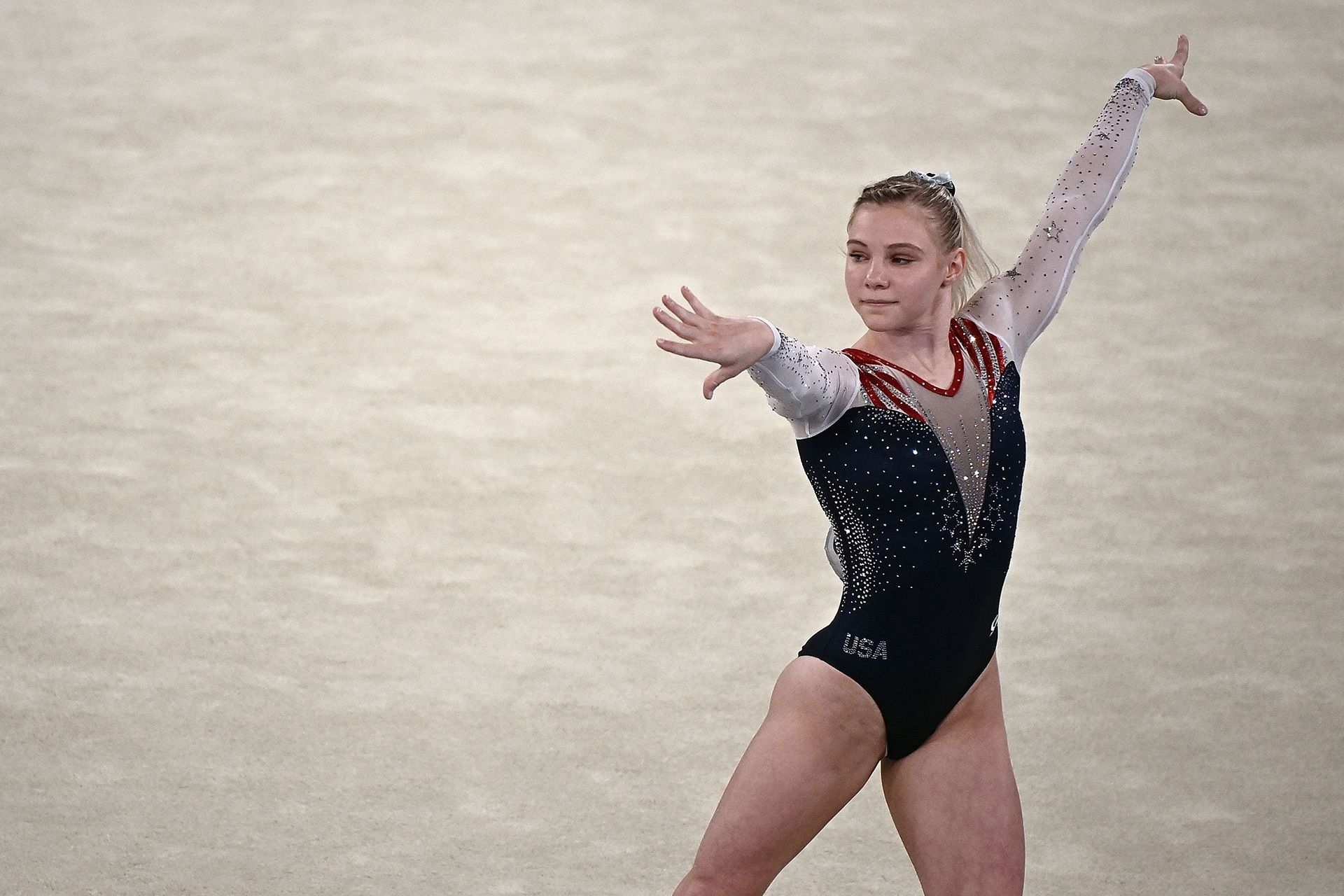 We're already feeling the Olympic fever. Can you blame us? It's the most exciting time in sports. All sports. You want to watch swimming? How about skateboarding, running, cycling, field hockey, weightlifting, volleyball... we could go on forever. That's the point. It's the only time you can watch high-level competition in almost any sport for more than two straight weeks. In 2024, you'll be able to watch all of it here on Peacock. 
"Peacock is bringing the rich history of these incredible Games to our viewers like never before, providing unparalleled and unprecedented access to one of the world's greatest sporting events," said Peacock President Kelly Campbell 
Every event of the 2024 Olympic games will stream live on Peacock. You have one sport you love above all others? You'll be able to stream every stage of it from the initial heats to the medal ceremony. You want to bounce around and sample different events? You can do that too. You just want to watch the Olympics on TV like you have in years past? Go for it.  
When is the Olympics?
After the Opening Ceremony on July 26, 2024, NBC will air at least nine hours of coverage every day of the Games' most exciting events. That will include the finals of swimming, gymnastics, track and field, and more live. Then during primetime hours, NBC will air a special Olympics showcase of the greatest moments, stories, and events from each day. That's more Olympics coverage than NBC has ever had.  
Where are the Olympics (2024)?
The city of Paris will be holding events in a way that will allow them to show off the beauty and iconic landmarks of the city. Already the 2024 Summer Olympics is shaping up to be unlike anything that has come before. Beach Volleyball will take place by the Eiffel Tower. Equestrian will be held at the Palace of Versailles. Surfing won't be held in the city at all, instead taking place in Tahiti, which is part of French Polynesia. You're going to want to see it all, and on Peacock you can do just that. 
How Can I Watch the 2024 Olympics? 
Over on Peacock, not only can you stream all of NBC's coverage, you'll be able to watch every sport and event live. Just open Peacock, select the event you want to watch, and get ready to cheer. Of course, there is a bit of a time difference between Paris and where you'll probably be watching from. That's why Peacock will offer full-event replays, curated video clips, virtual channels, exclusive Original programming and more. No matter when you're able to watch, you can still stream every event whenever you want. 
"The Paris Olympics are going to be the most binge-worthy event of 2024," said Pete Bevacqua, Chairman, NBC Sports. "For those wanting to watch the competition as it happens, Peacock will have everything live, creating the greatest single destination in sports media history. From the spectacular landmarks of Paris to the world's greatest athletes performing in front of full stadiums and arenas for the first time in six years, viewers can expect one of the most extraordinary Olympics ever." 
Can I stream the Olympics in Spanish?
The Summer Games will also be available en Español with extensive coverage by Telemundo. In addition to the most popular Olympics events, Telemundo will be the home of Spanish coverage of the men's and women's soccer tournaments.