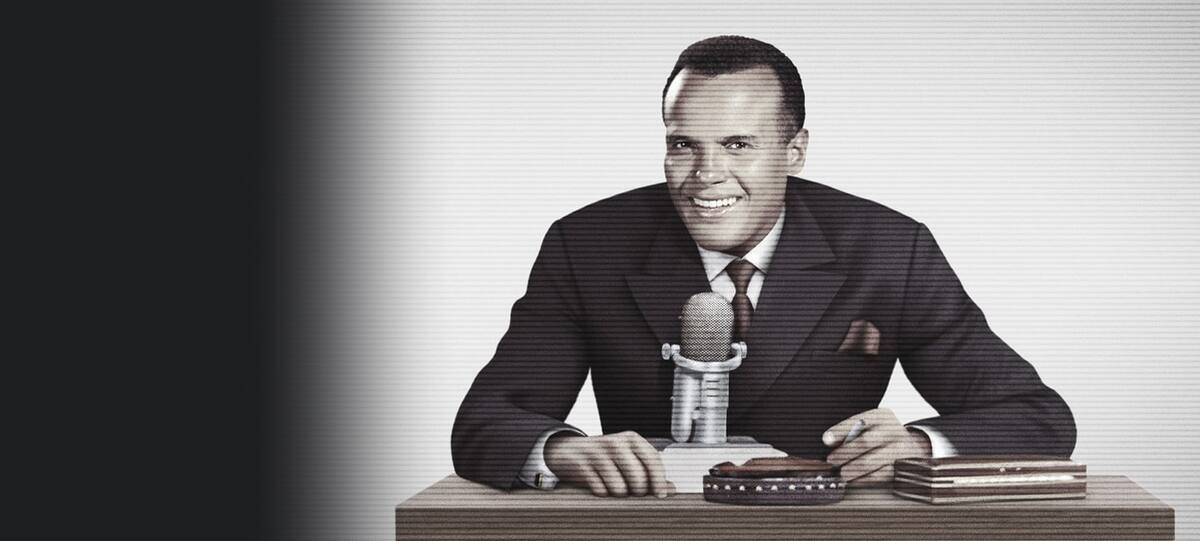 The Sit-In: Harry Belafonte Hosts The Tonight Show
Available Now on Peacock
The Sit-In: Harry Belafonte Hosts The Tonight Show
Documentary • TV-14 • 1h 15m
In 1968, entertainer and activist Harry Belafonte took over "The Tonight Show" for one historic week, introducing a fractured, changing country to itself alongside legendary guests like Aretha Franklin and Rev. Dr. Martin Luther King Jr.
Starring: Harry Belafonte, Whoopi Goldberg
Director: Yoruba Richen
Writers: Elia Gasull Balada, Yoruba Richen, Valerie Thomas
Stream new movies, hit shows, exclusive Originals, live sports, WWE, news, and more.