USA Insider Exclusive
Create a free profile to get unlimited access to exclusive show news, updates, and more!
Sign Up For Free to View
Your Streaming Guide to The Godfather Trilogy
Fun facts to enhance your viewing pleasure, while you watch The Godfather Trilogy.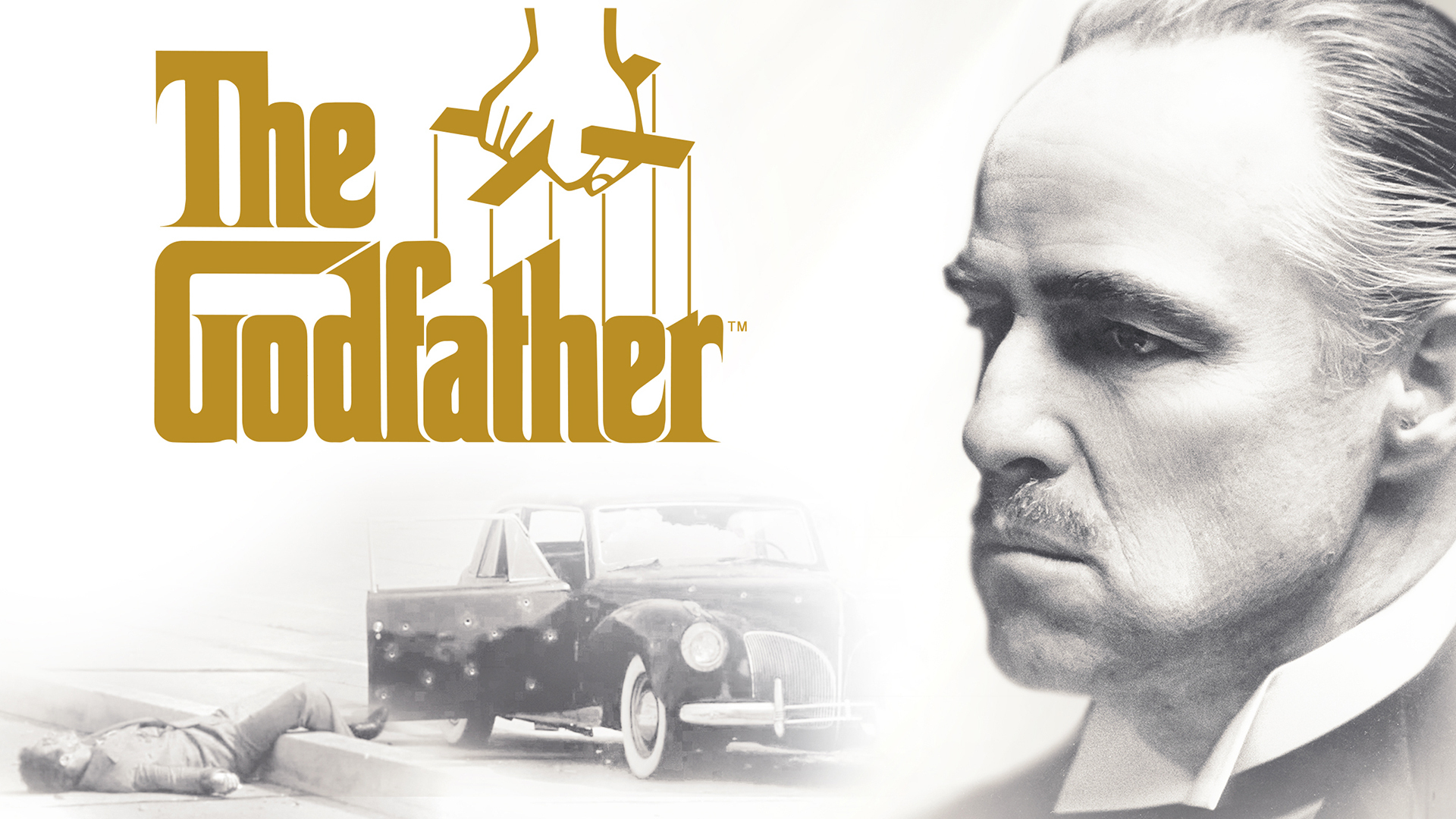 The Godfather, The Godfather Part II, and The Godfather Coda: The Death of Michael Corelone (f.k.a. The Godfather Part III) make up one of the most iconic trilogies in cinema history. Directed by Francis Ford Coppola, co-written by Coppola and Mario Puzo, and based on Puzo's bestselling book, the three movies tell the sprawling saga of the Corleone family and their rise to power in the criminal underworld of 20th century New York City. The movies reinvigorated the gangster genre, cemented the careers of their creators and stars, and broke box office records worldwide.
There is so much lore and history surrounding these groundbreaking films, and knowing the details will help you enjoy the viewing experience that much more.
The Brando Bargain
Paramount Pictures, the studio producing The Godfather, didn't want Marlon Brando for the part of Vito Corelone. They favored Lawrence Olivier, George C. Scott, Anthony Quinn, or Ernest Borgnine, and insisted that Brando perform a screen test. In order to avoid offending Brando, Coppola had him film a scene as an "equipment test." Brando stuffed cotton in his cheeks to create the look and sound of Corleone for the test, and the studio was sold.
Francis Ford Couple-a Problems
Coppola wasn't Paramount's first choice to direct The Godfather, either. They approached many other better-known directors first, including Sergio Leone, Peter Bogdonavich, Arthur Penn, Costa-Garvas and Otto Preminger, all of whom declined. They even asked Elia Kazan to be on stand-by to take over mid-production if necessary. Paramount also disagreed with Coppola's vision for the film. They wanted a more violent movie to appeal to mainstream audiences, and they wanted it set in present-day (1972) instead of post-WWII to keep costs down. Coppola stuck to his guns, and eventually prevailed.
Notable Quotables
There are so many memorable lines in the Godfather movies, it's hard to keep count. Here are a few of the best:
Oscars A-Plenty
The Godfather movies were nominated for a whopping 29 Oscars combined, and won nine statues. Both The Godfather and The Godfather Part II won Best Picture, and Marlon Brando and Robert De Niro remain the only two people to ever win Oscars for playing the exact same role — Vito Corleone. Francis Ford Coppola was nominated for Best Director for all three movies, and won for The Godfather Part II. Coppola and Mario Puzo won Best Adapted Screenplay Oscars for both parts I and II.
That Infamous Horse Head
Folks, it was real. The production obtained it from a local dog food company. The blood, however, was mainly Karo syrup died red.
Do yourself a favor and stream the entire Godfather Trilogy now on Peacock.
Copyright © 2021 by Paramount Pictures Corporation. All rights reserved. Content availability subject to change.