USA Insider Exclusive
Create a free profile to get unlimited access to exclusive show news, updates, and more!
Sign Up For Free to View
How to Stream Macy's Thanksgiving Day Parade on Peacock
The world famous Macy's Thanksgiving Day Parade kicks off the holiday season live on NBC and Peacock at 8:30 a.m. ET on Nov 23.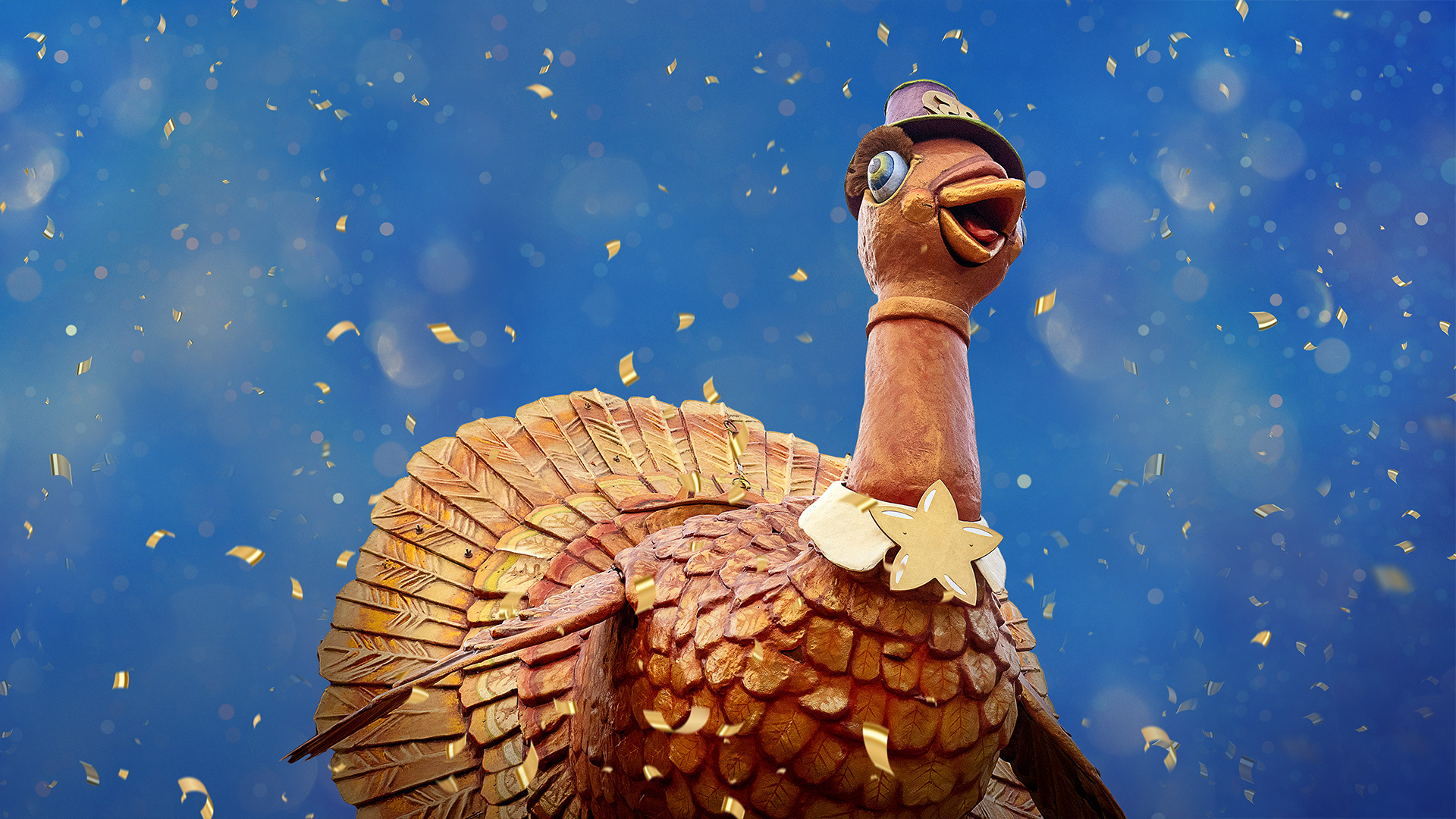 Balloons. Floats. Marching bands. Musical stars. The Muppets. Start your holiday season with the 97th Macy's Thanksgiving Day Parade, as the spectacle like no other streams down the streets of New York City — and on Peacock! And for the first time ever, the Parade will be extending by an an extra 30 minutes, offering more fun than ever before. 
How to stream the Parade
On Thanksgiving Day, Nov 23, viewers nationwide can livestream all the action from 830a to 12p ET on Peacock (or watch live on NBC). Sleeping in? Don't fret; it's the holidays! The stream will happen again at 9 am PT but will not be available on demand. 
What to expect at the Parade
For nearly 100 years, the Macy's Thanksgiving Day Parade has been one of the nation's biggest holiday celebrations. Last year's Parade was the most-watched entertainment program of the year, and this year — hosted by Today's Savannah Guthrie, Hoda Kotb and Al Roker — is primed to be even bigger.
For the 97th edition of the Parade, several new cameras will be placed along the route, giving viewers never-before-seen views of the amazing balloons and all-star performances. 
Speaking of all-star performances, the iconic Cher will be performing a new holiday hit to kick off the season. 
This year's Parade will include 5,000 volunteers, 16 featured character balloons — including Pikachu and Bluey, 32 heritage and novelty balloons, more than 700 clowns, 12 marching bands, 9 performance groups, and 26 fantastic floats — one of which will feature the legendary Muppets.
Look for the Peacock Float
Keep an eye out for Peacock's "Birds of a Feather Stream Together" float, featuring appearances by U.S. Olympic Silver Medalist Jordan Chiles and U.S. Paralympic Gold Medalist Jessica Long. We know that the winter is approaching (and we can't imagine doing anything athletic after Thanksgiving dinner), but this float getting us excited for this summer's Paris Olympics, which will stream on Peacock.
What else to watch on Thanksgiving
Your holiday streams don't stop when the Parade route is over. Be sure to cheer on the good-est boys and girls as they compete in the National Dog Show, streaming at 12-2p ET. Plus, help yourself to a full serving of football, when the San Francisco 49ers take on the Seattle Seahawks in a Thanksgiving night thriller, LIVE at 8:20p ET. 
Originally published Nov 15, 2023.