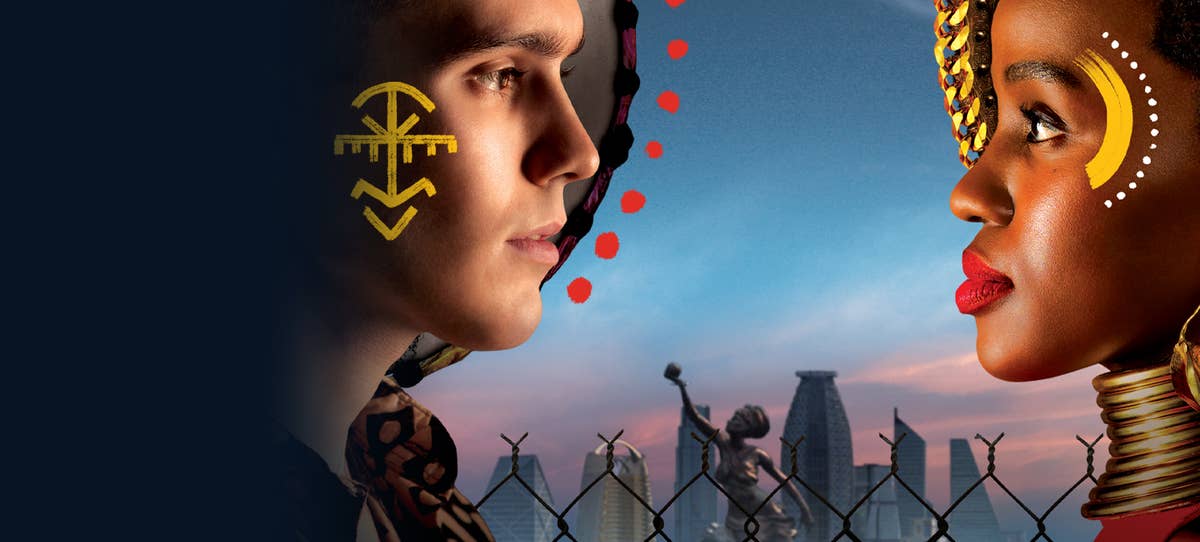 Noughts + Crosses
Season 1 Available Now
Noughts + Crosses
Drama • 1 Season • TV-MA
Sephy Hadley and Callum McGregor are star-crossed lovers at the intersection of the Black ruling class and the white underclass in a dystopian society divided by color; together, they face a world of violence, oppression and loss.
Starring: Masali Baduza, Jack Rowan, Jonathan Ajayi, Josh Dylan, Rakie Ayola
Directors: Julian Holmes, Koby Adom
Writers: Malorie Blackman, Lydia Adetunji, Nathaniel Price, Toby Whithouse, Rachel De-Lahay

Stream thousands of hours of hit movies and TV shows, plus the latest in news, sports and pop culture.
Introducing Peacock from NBCUniversal.