USA Insider Exclusive
Create a free profile to get unlimited access to exclusive show news, updates, and more!
Sign Up For Free to View
Update: Freddy Fazbear Is Coming to Peacock, Watch the Trailer Now
Keep your eyes on the cameras and don't run out of power. Freddy and friends are coming for you.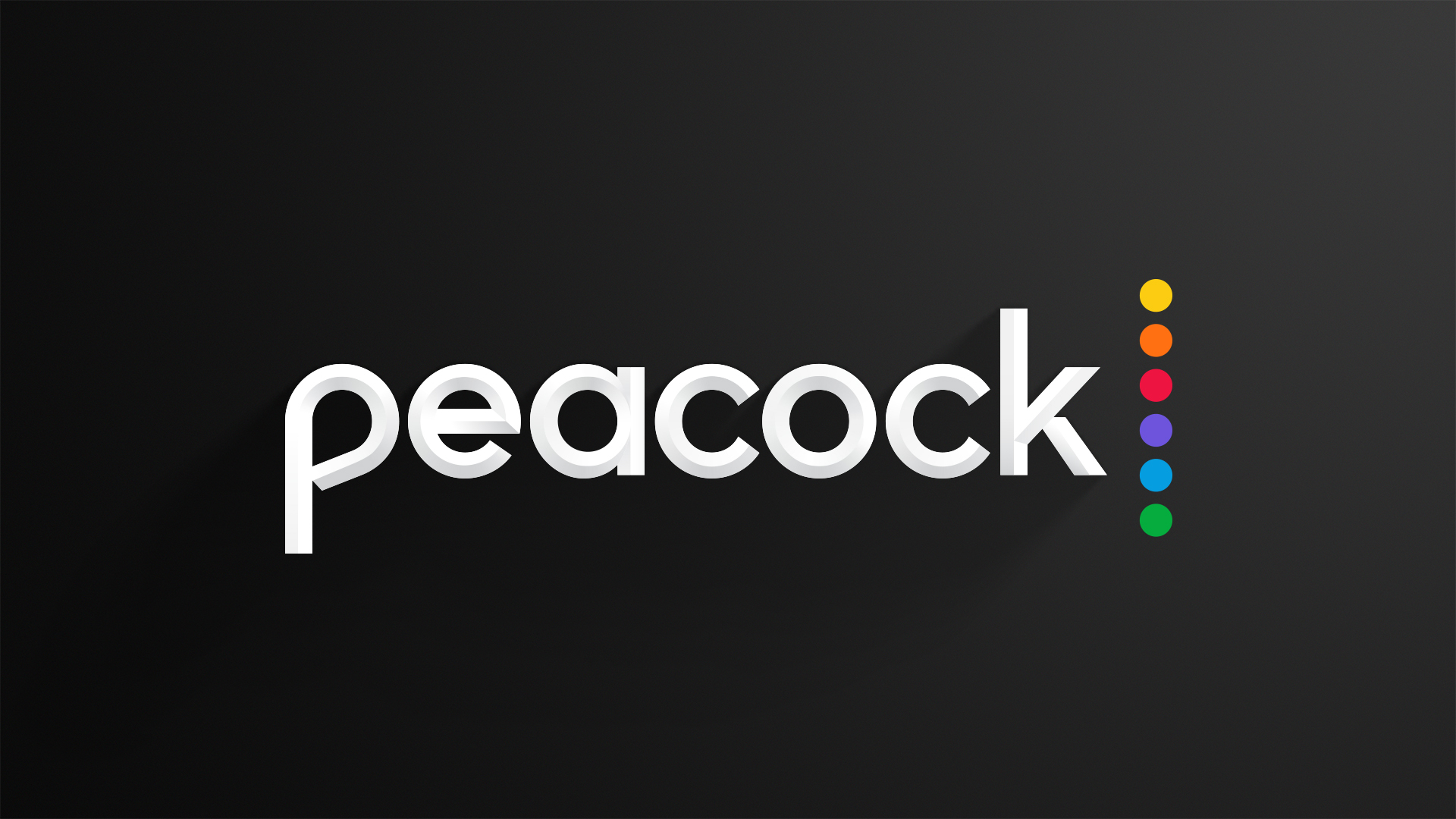 They move by themselves at night. What you thought was a cushy security gig may not be the easy paycheck you hoped for. Animatronics are supposed to do all sorts of impressive things, but not... that. Now, you just have to make it through the week and it'll all be over. Did we mention they tend to get more aggressive with each passing night? 
If you play scary games, know a kid who plays scary games, or just enjoy watching streamers play them for you, the name Freddy Fazbear strikes terror in your heart. Now, the phenomenon is coming to the big screen, and that includes your TV. Universal Pictures just announced that Blumhouse's Five Nights at Freddy's movie will stream on Peacock, day-and-date with its theatrical debut. 
What will Five Nights at Freddy's movie be about?
The film, like the games, follows a security guard who takes a job at Freddy Fazbear's Pizza. When he shows up for his first night of work, he realizes there's something just a little off about the pizzeria's animatronics. They come alive at night, leaving their designated areas, and if they find you... well, just don't let them find you.  
What is the cast of Five Nights at Freddy's?
The movie stars Josh Hutcherson, Elizabeth Lail, Piper Rubio, Kat Conner Sterling, Mary Stuart Masterson, and Matthew Lillard. The creator of the series, Scott Cawthon, is also one of the writers alongside Emma Tammi and Seth Cuddeback. Oh, and the animatronics? They're being created by Jim Henson's Creature Shop. Those things are gonna give us all nightmares. 
When will Five Nights at Freddy's movie be released?
Five Nights at Freddy's will release October 27, 2023 in theaters and streaming on Peacock. 
Update: Five Nights at Freddy's Trailer
The first trailer for Five Nights at Freddy's has been released. Check it out below and catch the full movie later this year in theaters and on Peacock.
Watch Five Nights at Freddy's on Peacock.
Can't wait for the frights? Stream more horror movies on Peacock.