USA Insider Exclusive
Create a free profile to get unlimited access to exclusive show news, updates, and more!
Sign Up For Free to View
How to Watch Anime on Peacock
Hunter x Hunter, Naruto, are waiting for you right now on Peacock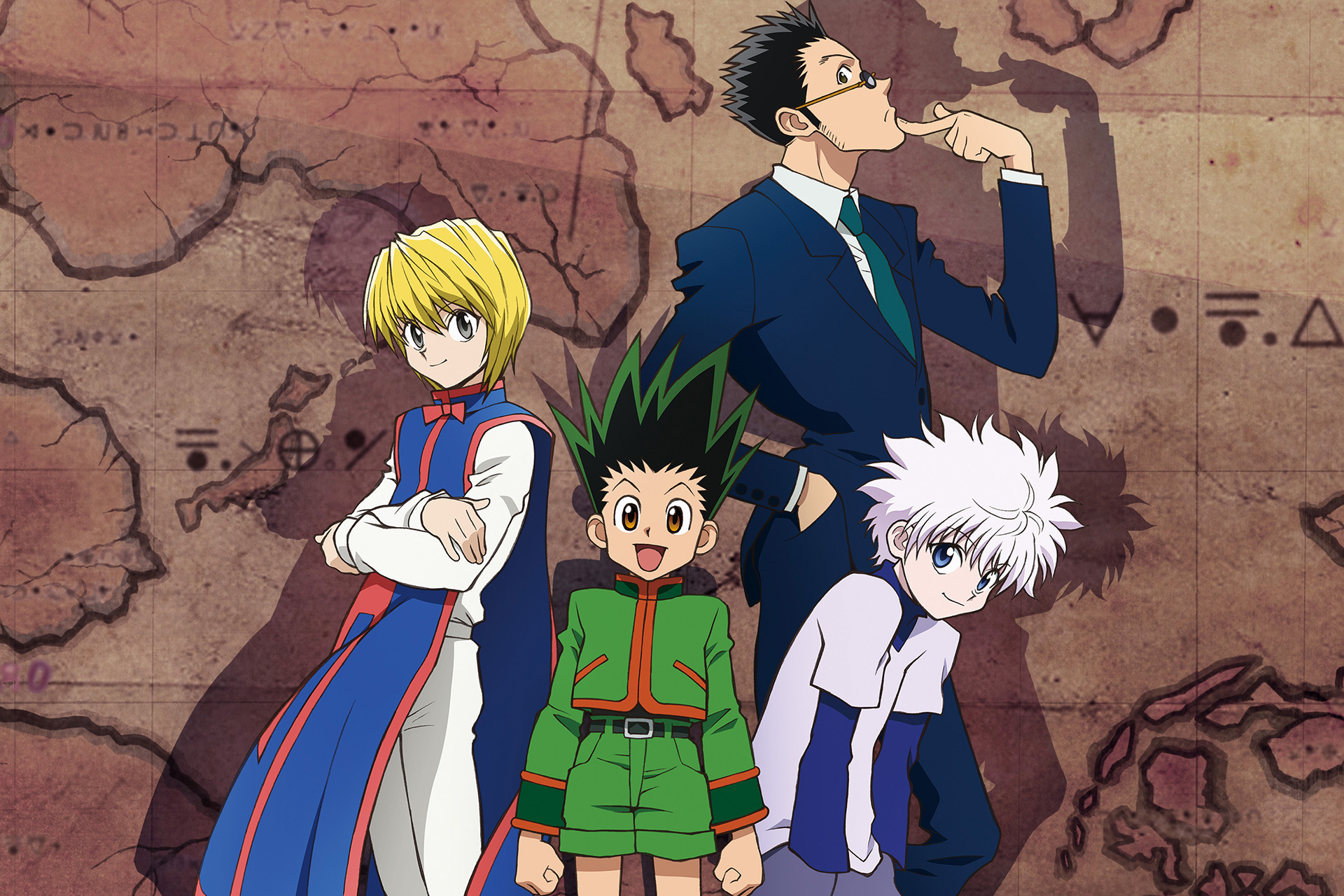 Ready those hand signs and fire up your chakra this May because Peacock is coming at you with a collection of some of the world's most popular anime. Whether you're a card-carrying anime lover or taking a curious first step into exciting new worlds, we've got you covered. We'll tell you exactly how to get started and give you a taste of what you can stream right now. 
What is Anime? 
Derived from the Japanese comic form known as manga, anime is a form of animation typically produced in Japan featuring cross-genre stories capable of making the most mundane moments feel fantastical. Though anime typically features stories about children and young people, developments in the art form have presented the opportunity for more mature stories to be produced as well. 
How Can I Watch Anime on Peacock? 
Whether you're looking for heart-stopping romance, otherworldly adventure, or world-ending battles, Peacock is a hub for your anime needs. Simply log on to the app for our collection of shows and movies from every across years and genres.  
What Anime can I Watch on Peacock?
Here you can find a sampling of some of the top notch shows and movies currently available on Peacock. For the rest of our collection, simply visit the Peacock app. 
The 12-year-old outcast of a warring village of ninjas must overcome the stigma around the murderous demon sealed within his body to become the most respected person in his clan. 
When a ratty composition notebook appears before a morose teenager, he discovers two things: The books once belonged to Death himself, and whoever's name you write in it will die.  
An optimistic young boy with the strength of ten men sets out to become a Hunter and find the father who abandoned him. 
As the rich son of a British aristocrat, Johnathan Joestar has never had to worry about much in life. But when his father's adoption of the conniving Dio Brando into his family leads to devastating consequences, the two engage in a multi-generational feud that will shake the foundations of reality as they know it.  
 
Watch Your Favorite Anime Tv Shows and Movies on Peacock