USA Insider Exclusive
Create a free profile to get unlimited access to exclusive show news, updates, and more!
Sign Up For Free to View
Watch the Trailer for Amber: The Girl Behind the Alert
The New Peacock Original documentary tells the true story of the tragedy that inspired the Amber Alert.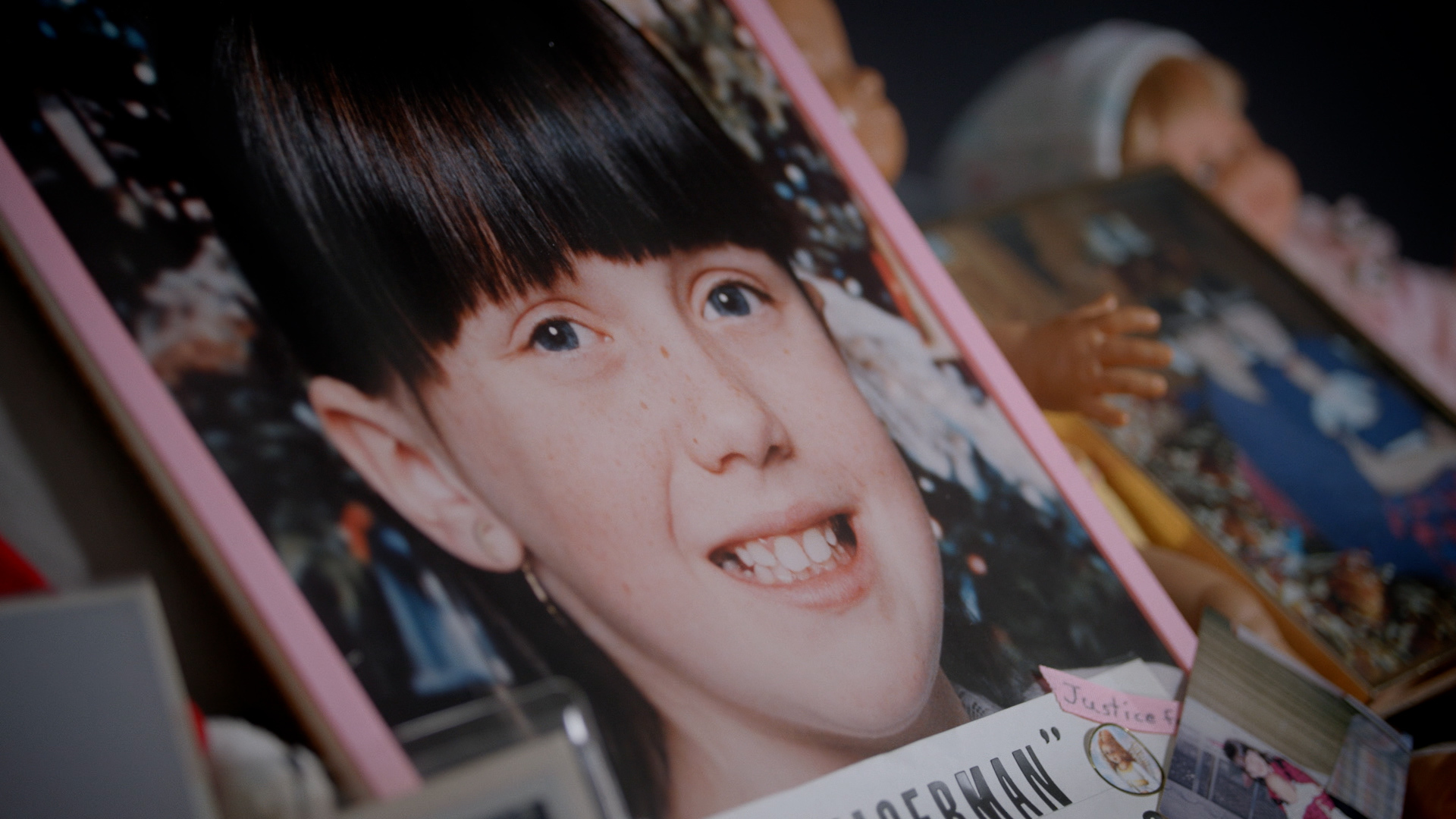 Peacock has announced its latest Original documentary, Amber: The Girl Behind the Alert. The film details the life of Amber Hagerman and the aftermath of her kidnapping, a tragedy that inspired the Amber Alert. The documentary will begin streaming exclusively on Peacock starting Jan 17, 2023. 
The film tells the story of nine-year-old Amber, who was riding her bike in Arlington, Texas when a man abducted her in broad daylight. The community was shocked – not only to learn of the abduction but also the bizarre coincidence that a news crew had been following Amber's family for months. Footage of Amber was released and a desperate search began. Tragically, her body was found days later in a nearby creek, leading police to suspect the perp was local. Despite thousands of leads, Amber's killer remains at large. In the documentary, Amber's mother shares her final interview and, for the first time, reflects on the hours of chilling documentary footage that captured Amber's final days. 
"Amber: The Girl Behind the Alert offers a deep dive into the tragic case of 9-year-old Amber Rene Hagerman, the catalyst to the Amber Alert –the emergency alert system we are all familiar with but perhaps don't know the origins of," said Stephanie Steele SVP, Unscripted Current Production NBCUniversal Television and Streaming. "Through hours of raw, never-before-seen footage of Amber's family leading up to and after her disappearance, Peacock's latest Original documentary gives viewers a better understanding of the vibrant and loving young spirit that was Amber and the life-saving alert created in her name." 
"The Amber Alert has brought more than 1,000 children home safely, but after more than 25 years Amber's case remains unsolved," said Executive Producer Elizabeth Fisher. "The paradox of this story is that Amber could have been saved by an Amber Alert, if it had existed at the time. This injustice continues to drive investigators today to bring answers to her family." 
 
Watch the trailer for Amber: The Girl Behind the Alert below. 
Watch Amber: The Girl Behind the Alert Jan 17, 2023 on Peacock.