USA Insider Exclusive
Create a free profile to get unlimited access to exclusive show news, updates, and more!
Sign Up For Free to View
Everything You Need to Know About WarGames Matches
Learn all about the brand-new match type before Survivor Series WarGames.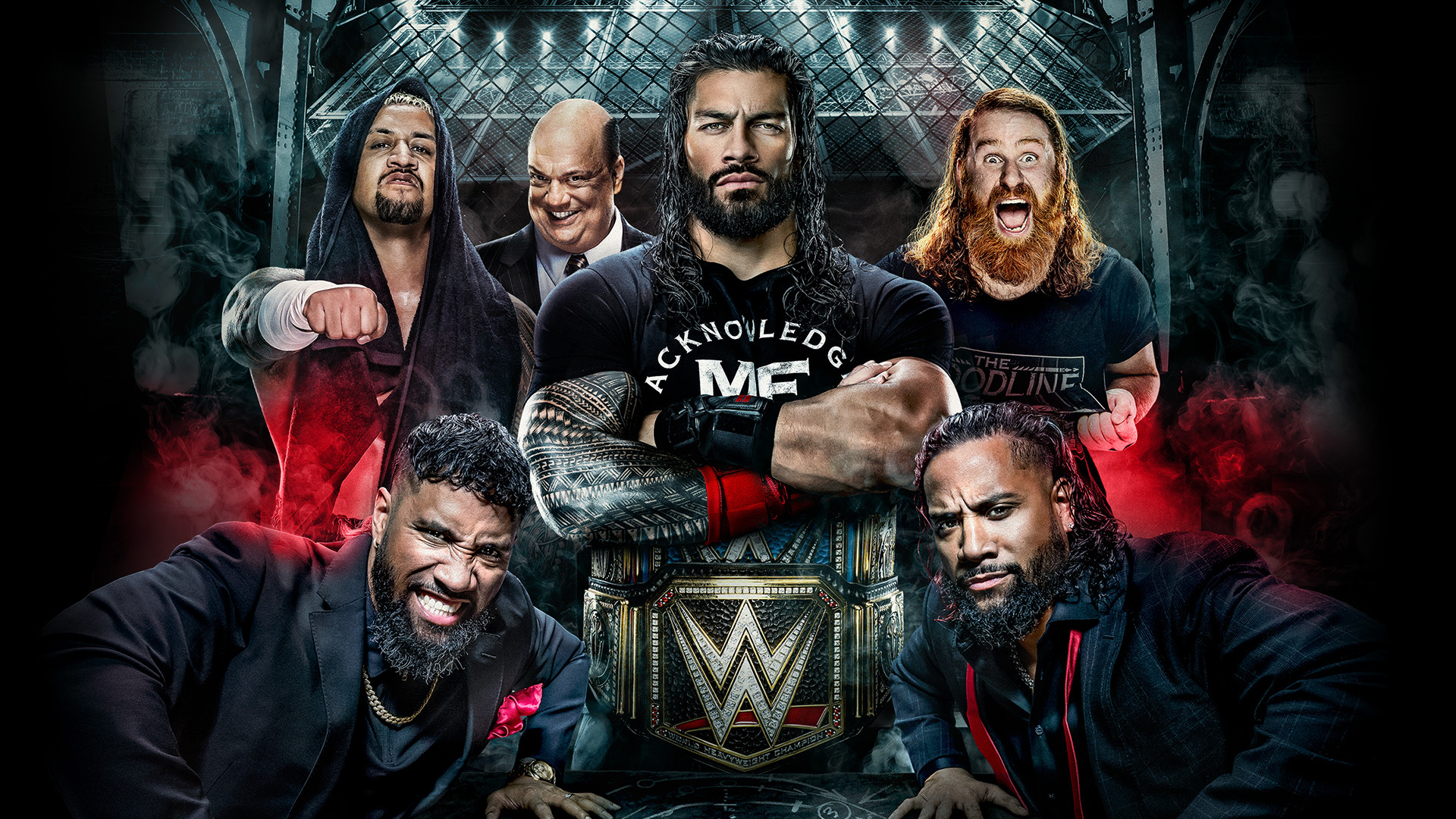 Survivor Series this year will be unlike any that came before it. For the first time under the WWE brand, Superstars will face off in men's and women's WarGames matches live this Nov 26, streaming exclusively on Peacock.
What is a WarGames match, you ask? It's basically what would happen if two cage matches had a baby together, and that child grew up loving to fight. It's awesome.
Let the WarGames Begin
Just like in the Survivor Series matches you know and love, this will be a team-on-team battle for supremacy. But this time, the stakes are even higher with Superstars facing off in a thrilling new match-type that demands physical endurance and tactical brilliance in equal measure.
The unique setup for a WarGames match features two side-by-side rings surrounded by a massive rectangular steel cage, open at the top and with ringside doors on opposite sides where the teams wait to join the fight.
At the start of the match, one member of each team enters the cage, and the brawl begins. Then, every few minutes, a Superstar from one of the teams will enter in alternating fashion, creating a series of asymmetric matchups (two on one, two on two, three on two, and so on) until all members of both teams have entered the fray.
Once everyone's in, the final stage of the match begins. After that point, when any member of either team is pinned or submits, their team loses, and their opponents leave the cage victorious, bathed in glory in front of the cheering WWE Universe.
Need Some Examples?
While the WarGames match is new to the WWE brand, it's been used by NXT in recent years to stage some truly incredible wrestling. Check out these three matches on Peacock to get familiar with the format while you wait for Survivor Series WarGames.
How to Watch Survivor Series WarGames on Peacock
WWE Survivor Series WarGames streams LIVE on Peacock Saturday, Nov 26 at 8p ET/5p PT, with a Kickoff show starting at 7p ET/4p PT.
If that time doesn't work for you or you need to run it back a few times to take in all the action, never fear – the whole thing will be available on-demand on Peacock after the live stream concludes. All you need is a paid Peacock subscription and your favorite viewing device to witness this history-making Premium Live Event!