USA Insider Exclusive
Create a free profile to get unlimited access to exclusive show news, updates, and more!
Sign Up For Free to View
Stream the One-Year Anniversary of On Patrol: Live
This weekend marks a year of OPL and the start of Season 2.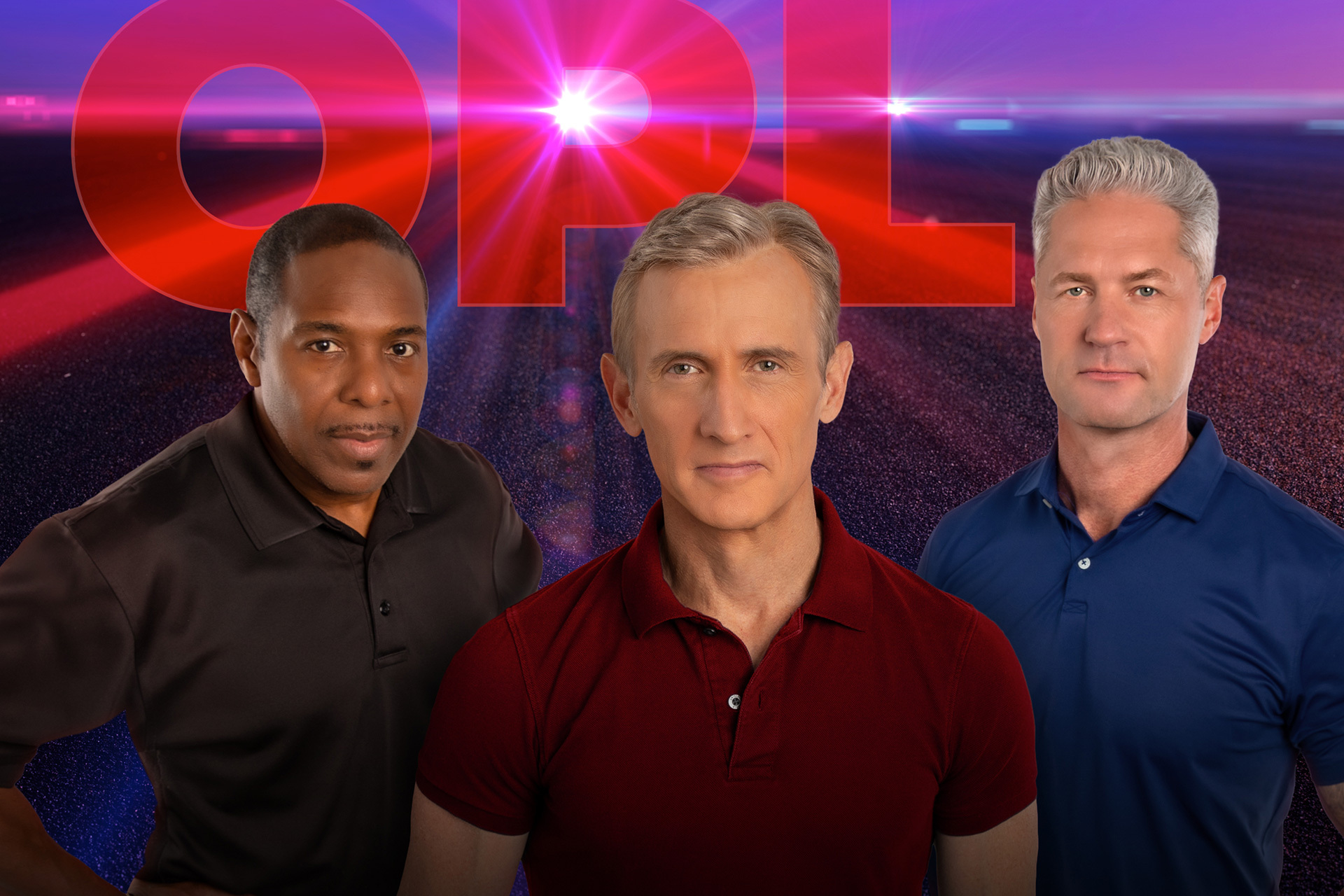 Calling #OPNation! A whole year has passed since REELZ premiered On Patrol: Live on July 22, 2022. It's been one wild ride-along, from high-speed chases to K-9 officers in action, and you can stream every episode right here with your Peacock Premium and Premium Plus subscriptions.
With Season 2 premiering as part of OPL's Anniversary Weekend — and July 29 marking On Patrol: Live's 100th episode next weekend — we have put together some must-see episodes from the first season.
A man with butter in his pocket in Richland County, SC a high-speed pursuit, a crash caught on camera, and possible shoplifting in Nye County, NV set the stage for a must-see season.
Officers in Richland County, SC respond to a serious car accident to find the driver is miraculously alive, while in Berkeley County, SC, K-9 officers search a cavernous warehouse for a possible burglary in progress.  An officer in Marion County, FL settles a dispute between roommates, and officers search for a stolen vehicle in Volusia County, FL.
In Nye County, an officer is dispatched after a man disturbs a trick-or-treating event.  A Volusia County, FL officer is called to a heated dispute between a landlord and tenant. In Daytona Beach, FL officers respond to a reported fight over a parking spot while officers in Berkeley County, SC break up a massive Halloween party.  
A resident of Richland County, SC rides along with officers. Daytona Beach, FL officers stop a fleeing vehicle by using spike strips, while officers in Toledo, OH capture a suspect with serious warrants after he flees during a pursuit.
Officers in Spotsylvania County, VA are involved in a high-speed pursuit and officers in Volusia County, FL are flagged down to help find a missing six-year-old. Officers in Wilkes-Barre, PA search for drugs thrown from a vehicle while officers in Nye County, NV pursue a motorcycle.
An officer helps a young man in a precarious situation during an unforgettable episode of OPL.
Make sure to watch the On Patrol: Live Anniversary Weekend this Friday and Saturday on REELZ on Peacock, starting at 9p ET. And don't miss the 100th Episode Weekend July 28 and 29. Every episode of OPL streams on demand on Peacock.
Content availability subject to change.