USA Insider Exclusive
Create a free profile to get unlimited access to exclusive show news, updates, and more!
Sign Up For Free to View
7 Competition TV Shows to Watch Right Now
Feeling competitive? These shows are winners.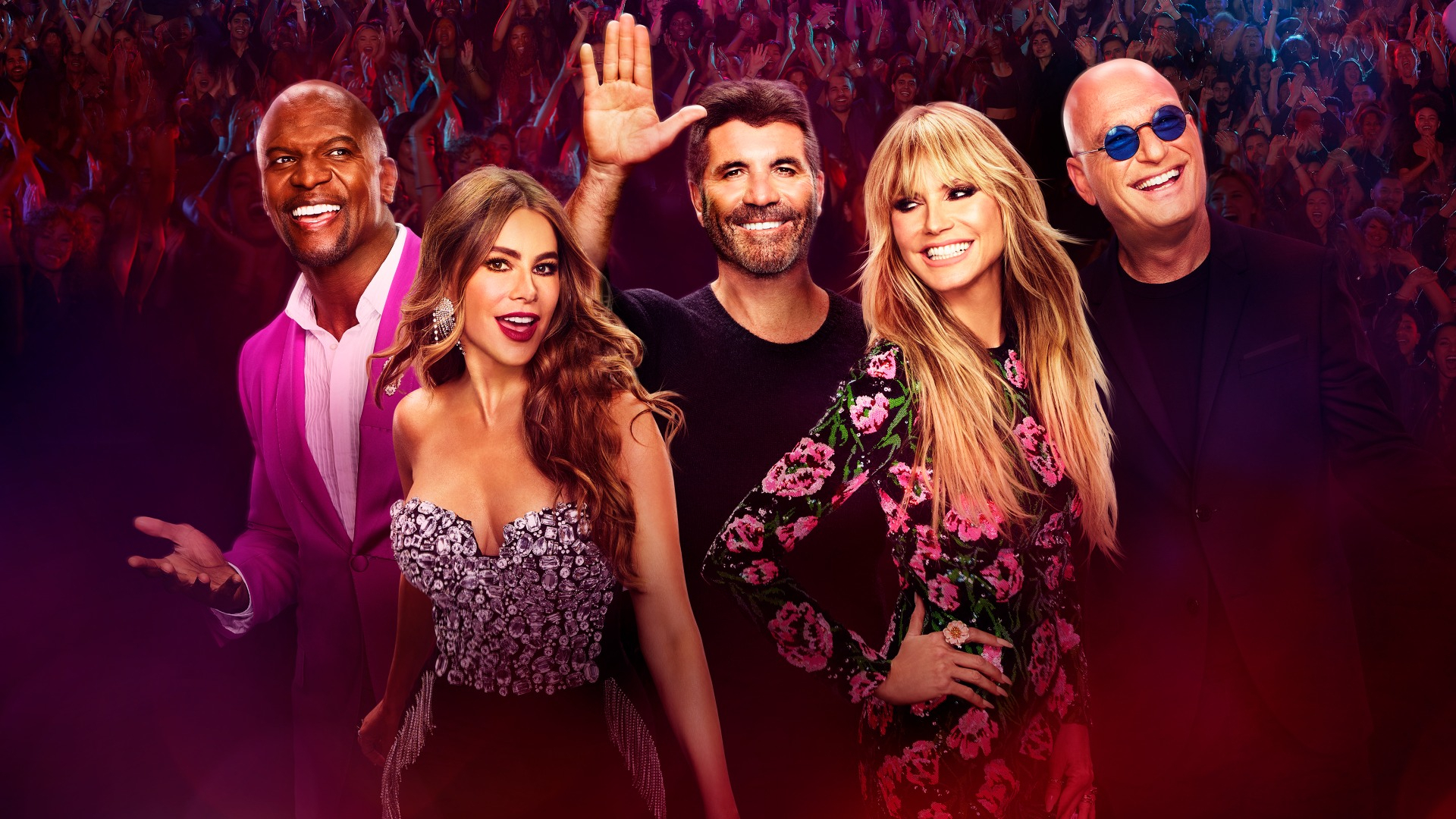 Competition shows are really the buffet of reality TV — there's a little something for everyone. From impressive physical feats to cooking and baking battles, master musicians, and more, contestants bring their A game to these bingeable shows. Sadly, the entire America's Kids Got Singing catalogue is not available at this time, but these hit series are.
American Ninja Warrior
"I could totally do that," say overly confident viewers watching highly skilled athletes compete on the world's most difficult obstacle course. The ever-popular show finds people from across the country competing in city qualifying rounds and city finals to pursue the American Ninja Warrior dream of conquering all four final courses in Las Vegas. Only three athletes have succeeded in the show's history, and every contestant is a testament to the power of perseverance, endurance, and a wildly rigorous training regimen.
Watch American Ninja Warrior on Peacock 
Love Island USA
If your phone buzzing prompts you to yell "I GOT A TEXT," you may already be familiar with Love Island USA, a real-time dating competition featuring a group of sexy singles isolated in a luxury villa. The Islanders couple up, and those who last in a pair through the finale get a shot at $100,000. It's like watching a summer at the most attractive adult sleepaway camp, if said camp had cameras recording every moment. Hosted by Modern Family's Sarah Hyland and narrated by Love Island UK's signature voice, Iain Stirling. 
Watch Love Island USA on Peacock
Top Chef
Fire up those burners and preheat your ovens. Padma Lakshmi hosts one of the most popular cooking shows out there, featuring aspiring chefs fighting for their shot at culinary stardom. A panel of food and wine experts decides their fate, and those who rise to the top will have their lives changed forever. Just don't watch hungry.  
Project Runway
Fashion designer and former Project Runway winner Christian Siriano mentors a group of emerging designers as they compete for a cash prize and a leg up in the industry. The contestants scramble to craft stunning looks while coping with time constraints and various thematic and material challenges. For those who manage to make it work, the show can be a powerful launching pad into the next level of the fashion world.  
Watch Project Runway on Peacock
Iron Chef
"Nearly a decade ago, a man's fantasy became reality in a form never seen before: Kitchen Stadium." So begins one of the most dramatic and wonderful competition show introductions of all time. This Japanese precursor to the American iteration first aired in 1993, and as the introductory legend of the host goes, "he started choosing the top chefs of various styles of cooking, and he named his men the Iron Chefs, the invincible men of culinary skills...both the Iron chef and Challenger have one hour to tackle the theme ingredient of the day...and if ever a challenger wins over the Iron Chef, he or she will gain the people's ovation and fame forever." High stakes, indeed. Fun fact: The opening theme was composed by Hans Zimmer for the movie Backdraft. 
America's Got Talent
Get ready to pick your jaw up off the floor. The world's most talented amateur performers — singers, dancers, magicians, comedians and more — appear before celebrity judges and compete to win viewers' hearts and a million-dollar prize. The fan-favorite series is hosted by Brooklyn Nine-Nine's Terry Crews with an all-star judging panel made up of Simon Cowell, Sofia Vergara, Heidi Klum, and Howie Mandel. 
Watch America's Got Talent on Peacock
Baking It
Feel the warmth year-round with Maya Rudolph and Andy Samberg as they host a baking competition inspired by the holiday season. Teams of home bakers create delicious and festive treats in pursuit of a $50,000 prize and the title of "Best in Dough." Sounds more appealing than Schweddy Balls!