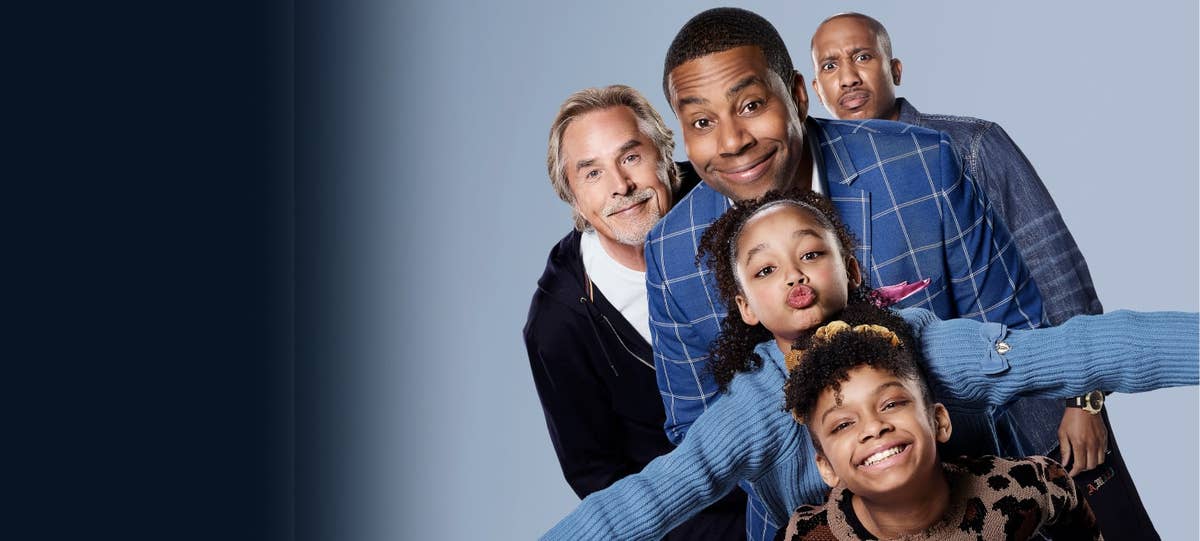 Kenan
Stream Season 1 on Peacock
Enter your email to start watching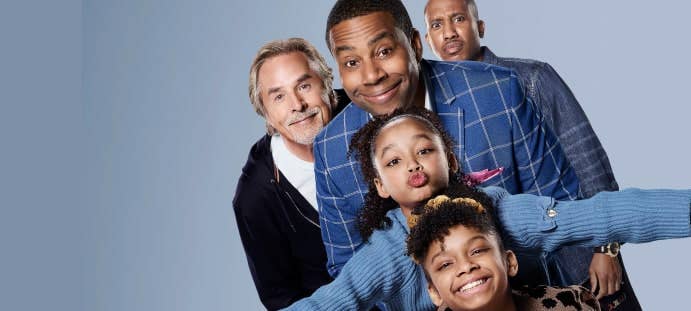 Kenan
Stream Season 1 on Peacock
Enter your email to start watching
Kenan
Comedy • 1 Season • 1 Episode • TV-PG • TV Series • 2021
Watch Kenan, a comedy following a widowed dad, Kenan (Kenan Thompson), who's juggling a high-profile job as the host of an Atlanta morning show and raising his two girls. As Kenan tries to move on, his father-in-law (Don Johnson), brother (Chris Redd) and co-workers all have strong opinions on the best way to live his life.
Starring: Kenan Thomspon, Don Johnson, Dani Lane, Dannah Lane, Kimrie Lewis, Chris Redd
Executive Producers: Lorne Michaels, David Caspe, Jackie Clarke, Kenan Thomspon, Ken Whittingham, Andrew Singer

Stream thousands of hours of hit movies and TV shows, plus the latest in news, sports and pop culture.