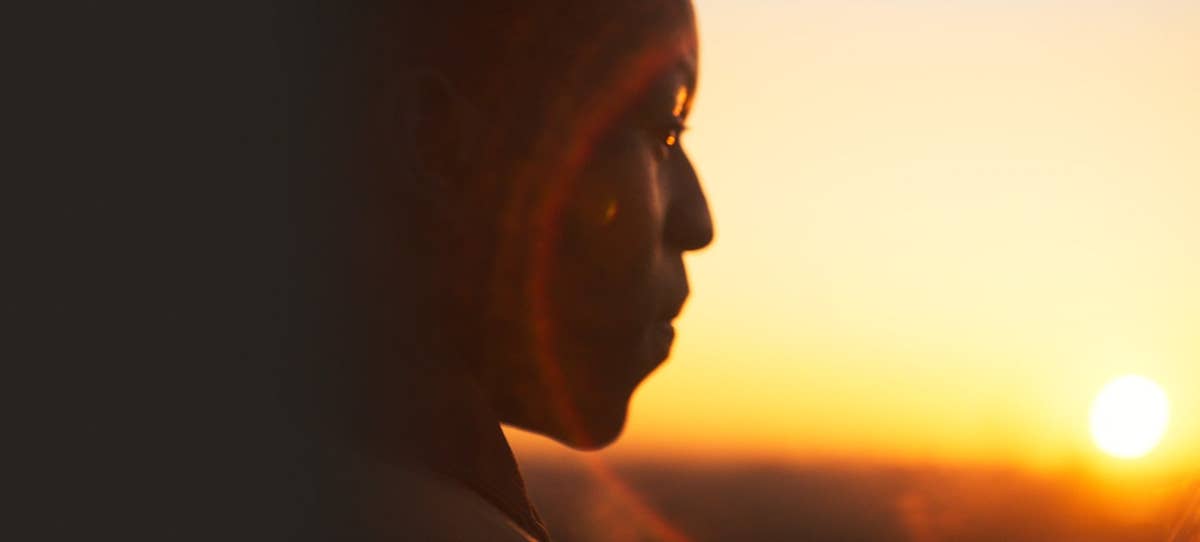 Anthony
Available Now on Peacock
Anthony
Drama • TV-14 • 1h 26m
In July 2005, Black teenager Anthony Walker was murdered by two white men in an unprovoked racist attack in a Liverpool park; this fictionalized tale imagines how Anthony's life might have turned out if fate and hate hadn't taken it all away.
Starring: Toheeb Jimon, Rakie Ayola, Julia Brown. 
Writer/ Producer: Jimmy McGovern
Director: Terry McDonough

Stream thousands of hours of hit movies and TV shows, plus the latest in news, sports and pop culture.