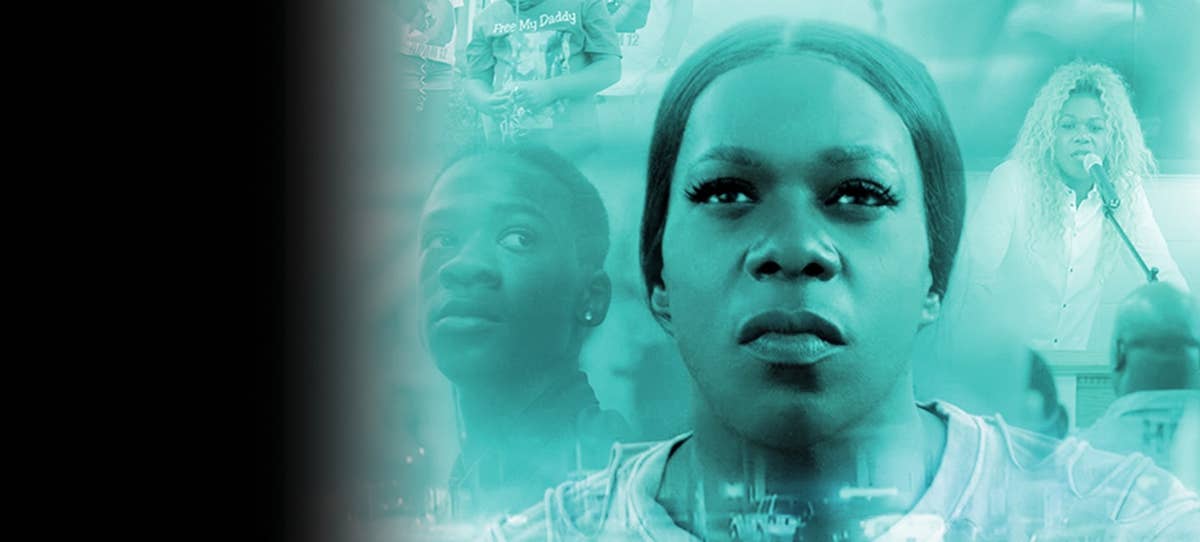 Freedia Got A Gun
Available Now on Peacock
Freedia Got A Gun
Documentary • TV-14 • 1h 25m
Devastated after learning that her brother was murdered, New Orleans bounce legend Big Freedia raises awareness about gun violence, an epidemic that continues to disproportionally harm Black communities.
Starring: Big Freedia, Charles Blow
Director: Chris McKim
Executive Producer: Charles Blow
Producers: Fenton Bailey, Randy Barbato, Chris McKim

Stream thousands of hours of hit movies and TV shows, plus the latest in news, sports and pop culture.
Introducing Peacock from NBCUniversal.