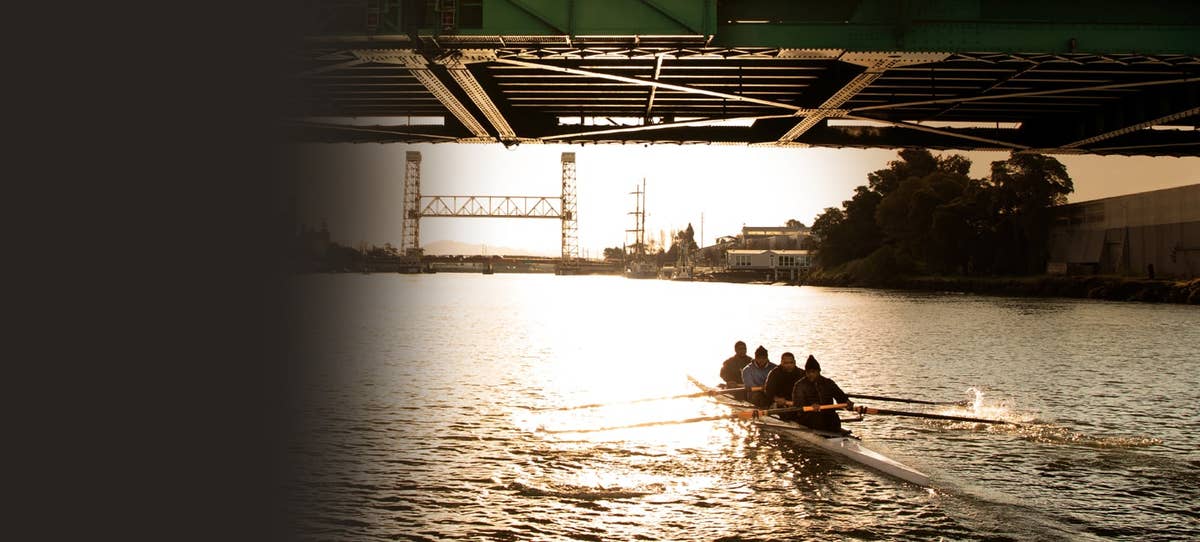 A Most Beautiful Thing
Available Now on Peacock
A Most Beautiful Thing
Documentary • TV MA • 1h 35m
Although many were from rival gangs, members of the first Black American high school crew team came together to row in the same boat; they found safety on the water, away from the trauma of violence and cyclical poverty.
Narrator: Common
Producers: Common, Grant Hill, Dwayne Wade, and 9th Wonder
Writer/Director: Mary Mazzio

Stream thousands of hours of hit movies and TV shows, plus the latest in news, sports and pop culture.
Introducing Peacock from NBCUniversal.